It's a big update this time around! What will jump out at you first is the new logo and default theme. There is also a new summary view within each Quantifier that shows you some basic statistics on the dataset.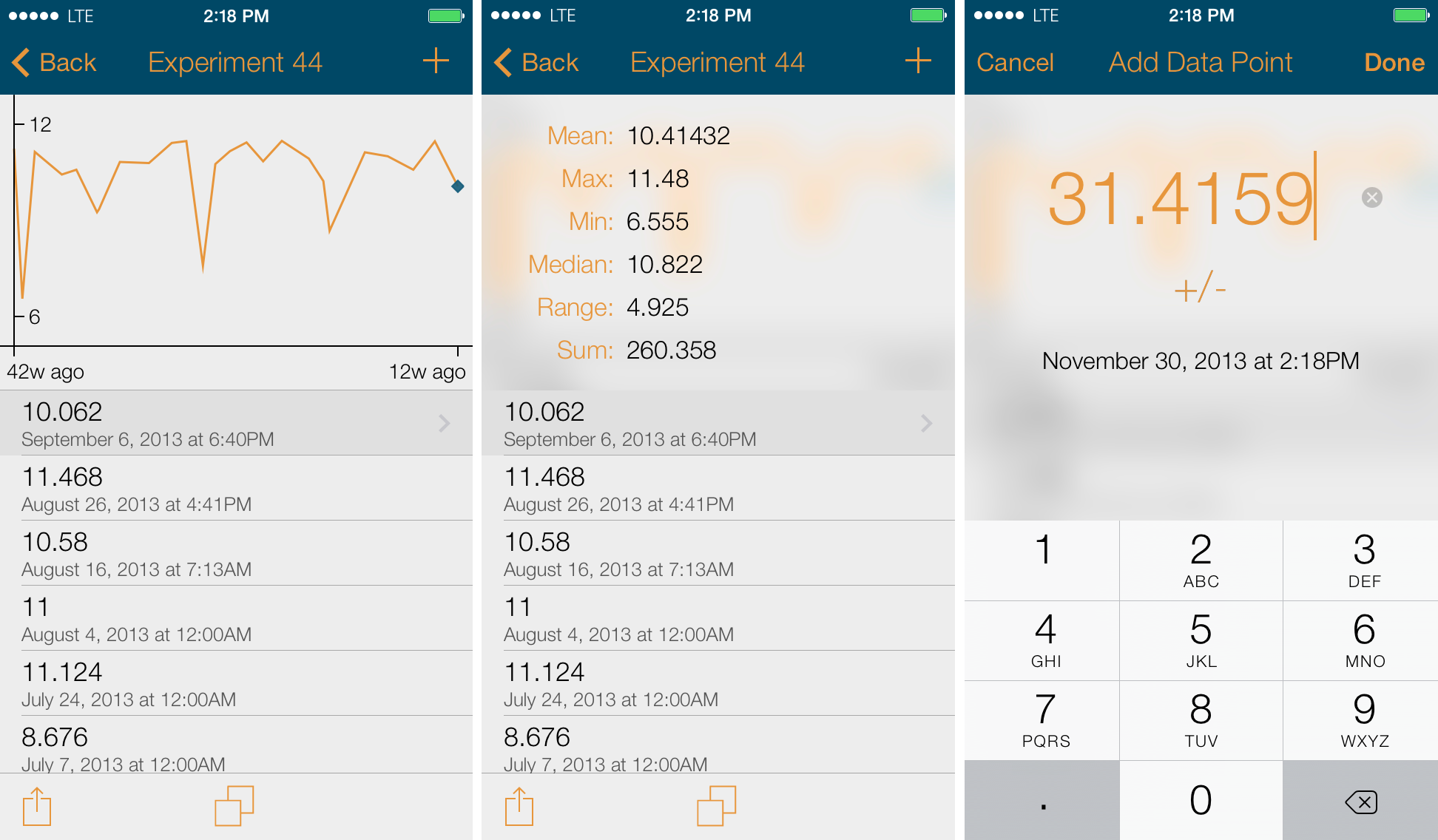 In addition to the default theme, there are some other options which are available in the Settings (alongside a new text weight option).
The new, more user-friendly settings screen has a few new options, including "Import files from Dropbox", which I will write about a bit more in an upcoming post.
Enjoy! Let me know what you think via twitter (@QuantifierApp) or at dev@quantifierapp.com.